At Inside Out Carpentry Inc. our main focus is custom decks, pergolas, and interior renovations in the Ottawa area.
View Our Services
Inside Out Carpentry offers quality construction in Ottawa to fit your budget. Founder Sean Murray has been a designer/builder for 30+ years and started up Inside Out Carpentry Inc. in 1997.
He is a certified designer of small buildings and additions in accordance with the Ontario Building Code. With a practiced eye for detail and knowledge of the Code Book our team can create an affordable, artistic and durable living space to suit your style and budget. Contact us by phone or email to set up your free estimate.
Our Services
Whether you need a new custom deck, a pergola, or an interior renovation, leave it to Inside Out Carpentry Inc. as we have years of experience to get the job done on time and in an affordable manner.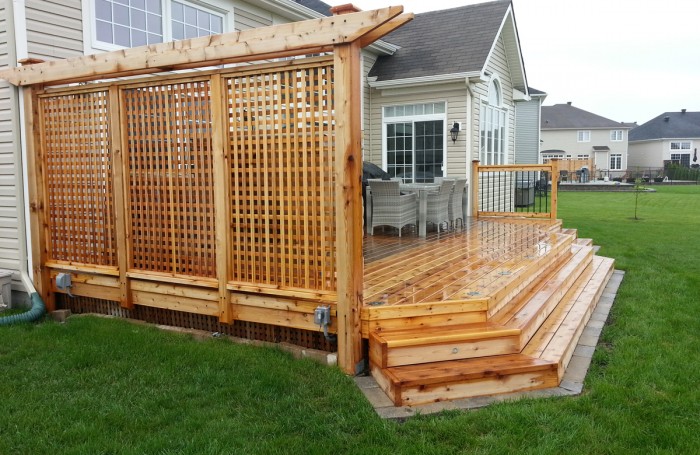 If you want a modest platform or the most elaborate deck your house can handle, the deck design is a very important starting point. A good designer will listen to your wants and needs and come up with a plan that is both practical and beautiful. A great deck starts with the foundation.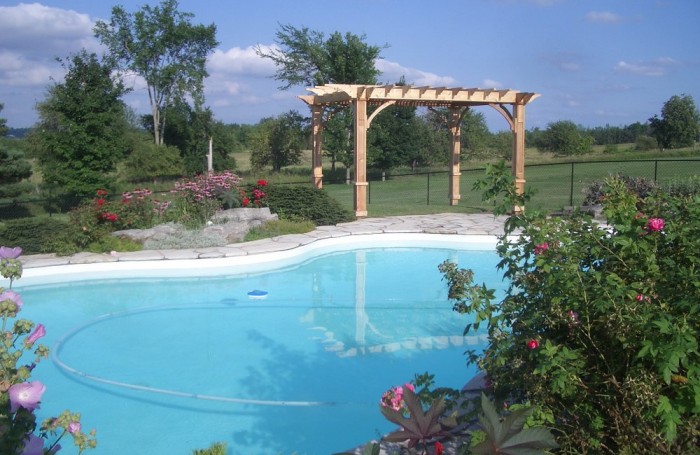 Pergolas have been around since ancient Rome because they serve a useful purpose. When designed and built properly, a pergola will cool an area and also create a cozy ambiance. They can be used to hang flower pots and vines or you can attach fabric for increased shade.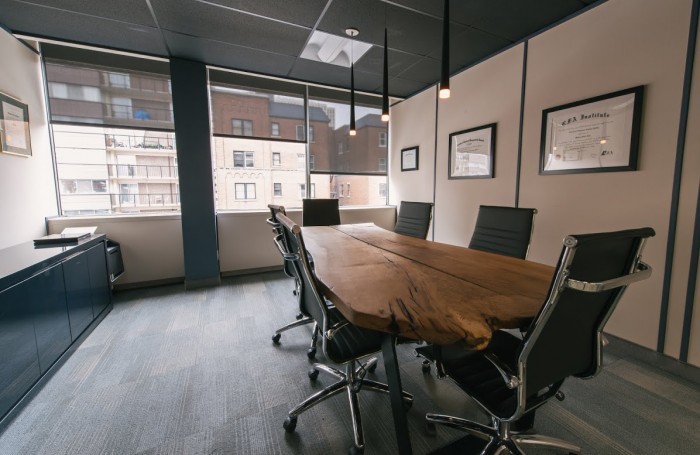 If you are looking to transform an aspect of your home with a new fresh look you have come to the right place. Inside Out Carpentry Inc specializes in all manners of home renovation projects. We have the knowledge, experience and expertise to make your dream space a reality.
"Sean and his crew arrived when we expected and completed the work in advance of our expectations. We were consulted prior to and during the job. Our porch had some possible difficulties, given that there was electrical wire buried nearby, but Sean and his crew were cautious and no problems occurred. We are well pleased with the beauty and durability of the work we had done. You'll be pleased with Sean's work and professionalism."